Atlantis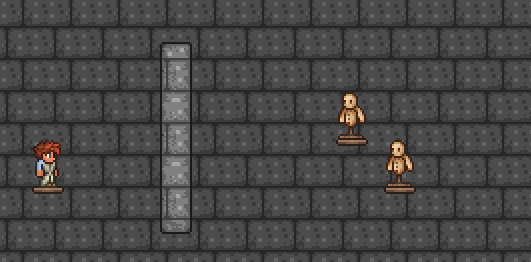 The Atlantis is a Hardmode wand which is dropped by the Leviathan and Anahita. It shoots halberds which pierce and travel through walls, in a distinct pattern consisting of one halberd in a straight line, then two halberd connected in the shape of a V, heading outwards from the player in a straight line.
Its best modifier is Mythical.
This weapon previously resembled a Trident, and before that, a spell tome.

It was also the trident that is mentioned in The Siren's lore.
Weapons:

Melee Weapons •
Ranged Weapons •


Magic Weapons •
Summon Weapons •

Rogue Weapons •

Classless Weapons