Phantasmal Fury
Phantasmal Fury
Statistics
Projectile created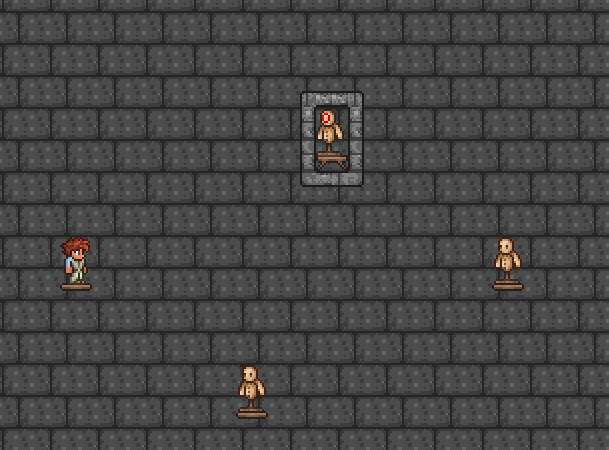 Not to be confused with Phantasmal Ruin, a rogue weapon that is also crafted with Ruinous Souls.
The Phantasmal Fury is a craftable post-Moon Lord wand that is an upgraded version of the Spectre Staff. The main shot leaves a trail of smaller bolts similar to the Spectre Staff. These bolts quickly home in on enemies within range. When the main shot impacts an enemy or block, it explodes into 8 bolts.
Its best modifier is Mythical.
Weapons:

Melee Weapons •
Ranged Weapons •

Magic Weapons •
Summon Weapons •

Rogue Weapons •

Classless Weapons